CMe Media have a longevity relationship with radio stations across the nation. Radio advertising is bought on a cost per thousand basis (CPT), so what this means is that the advertiser pays an agreed amount for every 1000 impacts delivered. Listeners rarely switch between stations and so are more likely to hear your advert, making radio advertising one of the most cost-effective ways to promote your business.
Heart Radio has become one the most popular commerical radio stations and now extends to over 33 stations across the Uk, as a result reaching more than 7.4 million listneres every week.
Global Radio offers the national brand of Heart, delivering both nationally and locally, so you get the best of both worlds. 
When looking at core audiences, Heart's are aged between 25-44. What makes Heart listerners is the spark they have about them; whether it is juggling their various roles, families, friends and professional life, they still make time for themselves and making the most of their life. 
Capital was the UK's first national, commerical hit music radio station. Reaching over 7.4 million every week, you know that Capital's listeneres tune in for the playlist.
The demographics of Capital listeners are media savvy, trendy, who like the lastest fashion trend, gossip and glitz. They're also huge fans of the world of popular music entertainment with 58% of their listeners aged between 15-34.
If you are after a relaxing mix of music, then this is what Smooth Radio brings to their listeners. They play the best from the past five decades.
Smooth Radio is a station with a buoyant character and warm personality who play the biggest and best songs from the past 40 years.
 Smooth is the only commercial radio station aimed at listeners aged 40-59. Smooth listeners are loyal and zealous, representing the station's values and sharing its love of life and music.
Wave 105 is classed as the "The South's Best Variety of Hits" who broadcasts to the Central South of England, including Southampton, Portsmouth, Bournemouth, Winchester and Newport.
Delivering over 5.3 million listening hours each week, Wave 105 provides listeners news and entertainment service across its many on and off air platforms.
 Wave also deliver a monthly on-air audience in excess of over half a million listeners complimented by impressive digital engagement.
The Breeze is your local radio station that plays the music to make you feel good throughout your day, if you are after the very best adult contemporary music.
With a target audience of +35 years, upmarket adults and a core target audience of 45-54 year olds, it is a persuasive reason to make it part of your advertising mix.
 The Breeze is ideal for adults with busy and hectic lives, who want music to make them feel great, but has the necessary information, news and features to keep them informed.
Eagle Radio is the number one radio station in Surrey and North East Hampshire. With a core target audience of 35-54 and have a 42% reach of the local population, that's a lot of local people listening!
Eagle Radio is part of UKRD Group, a British media company that owns 16 radio stations in the UK.
Sam FM broadcasts to a stretch of the English South Coast and a station that controls the music and doesn't play requests and who prides themselves on being truly different and local to anything else on offer.
With local traffic, travel and news; the rest of the day is filled with their famous Sam FM one liners and great music.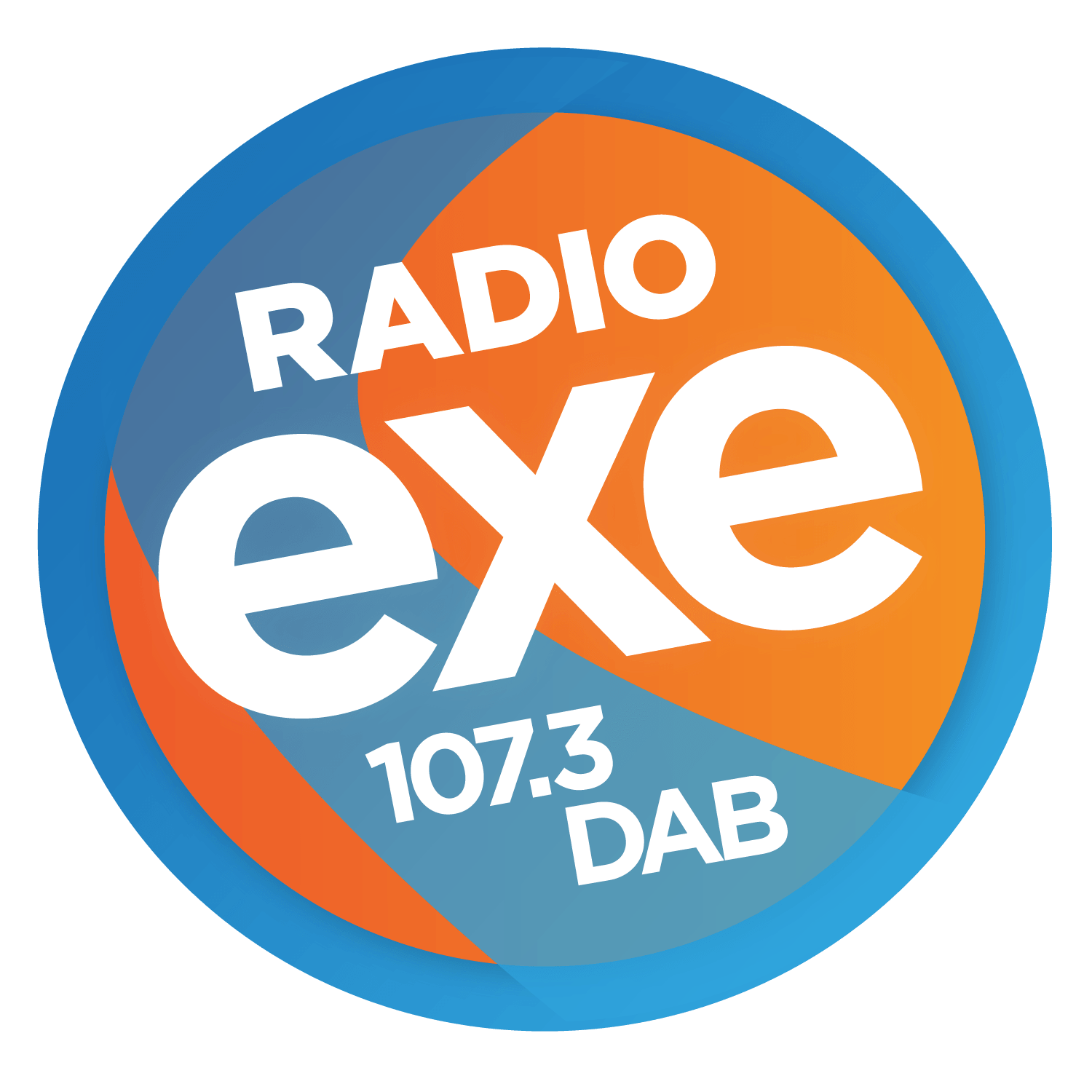 Radio Exe is the music and news station for Exeter, Mid and East Devon and a locally owned station in the county. Radio Exe are the only commerical station in the are who provide iver 14 hours a day of locally produced programmes on a weekday.
With listeners aged between 35-54, Radio Exe can offer engaging speech features, local information and comprehensive news with a wide variety of music ranging from the 60s to the present day.
Get in touch for a FREE consultation